When you need to discover what part of an application consume the more CPU or Memory, you must use a profiler to do that.
One profiler, packed by default with the Sun JDK is Java VisualVM. This profiler is really simple to use and really powerful.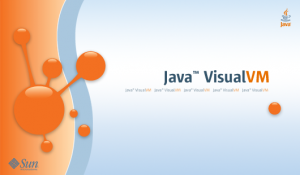 In this post, we'll see how to install it and use it to profile an application.